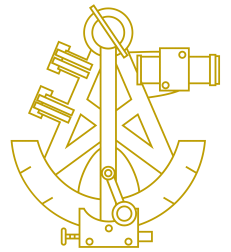 CONTAINER MANAGEMENT & LOGISTICS COURSE
MarineLearning will provide you and your teams with container management skills and knowledge, as well as stimulate your thinking about how to get your cargo from A to B in the safest most cost effective way, and in compliance with global transport standards.
Working at your own time and pace MarineLearning provides a programme of 26 online learning modules which cover the key aspects of container management such as container transport & handling, container opening precautions, forklift operation, container packing, container suitability & inspection, marine insurance and maritime law, fumigation & ventilation and an introduction to ships, ports & terminals.
Written by expert marine surveyors and borne out of the recognised need for additional knowledge when it comes to the packing of shipping containers for export, the purpose of this programme is to equip you and your teams with enough knowledge to be able to handle most general cargoes, and to provoke thought for the more complex ones to identify where perhaps the services of a professional consultant might be needed.
For more information please have a look at www.marinelearning.net
EIGHT CONTAINER MANAGEMENT SUBJECTS
Comprising of 26 online learning modules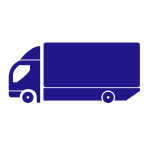 CONTAINER TRANSPORT AND HANDLING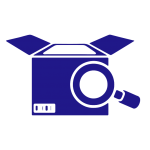 CONTAINER OPENING PRECAUTIONS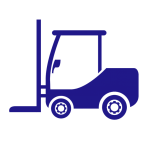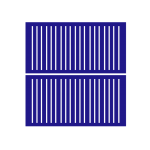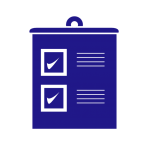 CONTAINER SUITABILITY & CONDITION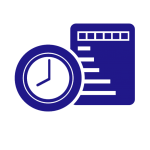 MARINE INSURANCE & MARITIME LAW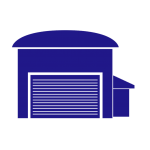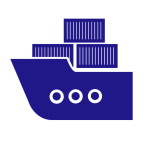 INTRODUCTION TO SHIPS, PARTS & TERMINALS
If you are interested in doing the course, please complete the enquiry form and we will provide a relevant quote.