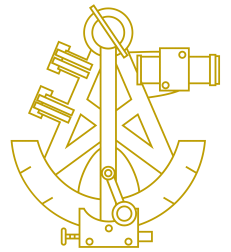 SOLAS METHOD 2 CERTIFICATION IN 3 EASY STEPS
Welcome to MarineAudit
Contact us for your SOLAS Method 2 certification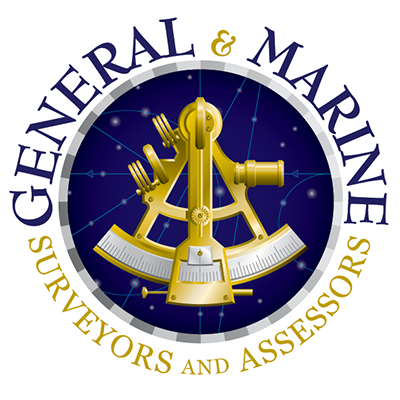 In order to address safety problems at sea and on shore, arising from container shipments that have incorrect weight declarations, the International Maritime Organization (IMO) made amendments to the (SOLAS) Safety of Life at Sea Convention regarding the Verified Gross Mass of a container, carrying cargo Read More.
SOLAS regulations provide for two separate methods to obtain the verified gross weight of containers: Method 1 and Method 2. In South Africa, the method used for weighing the container's contents under method 2, is subject to certification and approval as determined by SAMSA. Marine Audit, a division of General & Marine Surveyors has been appointed by SAMSA to offer SOLAS Method 2 certification for exporters who pack goods into shipping containers for carriage on ships. The process is overseen by Marine Surveyor Dave Johnson who has more than thirty years' experience in matters maritime.
Method Two Certification is done in three easy steps:  The Marine Audit certification process involves completing the application form, followed by an on-site audit of your operation by an accredited auditor. Once certified you get exclusive access to our on-line client platform.



In selecting your service provider, ask them whether their Auditor offers you the following:
More than 30 years' experience in matters maritime
More than 6 years spent as a Deck Officer on foreign going ocean vessels
Personally involved in the inspection and packing of more than 30 000 containers with a massive range of cargo types
Appointed by insurers, ship owners and cargo interests worldwide to manage risks and investigate losses throughout Southern Africa for more than 20 years
A High Court expert witness
Post Graduate Diploma in Maritime Law from University of Natal
Personal commercial experience in warehousing; container handling & import / export
Specialised container packing and securing consultant for Class 1 explosives; high security items (US Embassies) and nuclear materials Read more